CLICK HERE FOR
Your Next Transmission Service
or Lube Service
OFF
10%
CLICK HERE FOR
Your Next Transmission Service
or Lube Service
OFF
10%
CLICK HERE FOR
Your Next Transmission Service
or Lube Service
OFF
10%
Welcome to Len Voss Automatics & Pro Tune Automotive Services
Come into the workshop and inspect your vehicle. We are happy to take the time to explain, in layman's terms, what is going on with your car and the most ecenomical way to deal with any mechanical problems.
We understand that not everyone is not comfortable in a workshop environment, and part of our job is to take the time to ensure you understand the "how and why" of what is reqired to maintain your car in tip-top repair.
Transmission & ProTune Automotive Service:
Free test drive and diagnostic report

We service all makes and models (inc. 4WDs)

Repairs and reconditioning

Exchange units

All mechanical repairs and service
Pickup and delivery service available. (Conditions apply)

Oil coolers fitted

Safety Check

2 year or 40,000 km warranty on all transmissions (Conditions apply)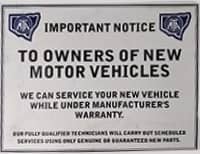 Member of the Motor Trading Association
Member of the Institute of Automotive Engineers
Leaders in undercar and underbonnet parts and solutions
What an auto store ought to be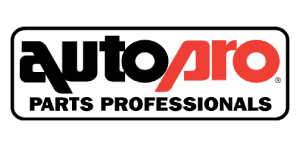 ATRA Transmission Specialist
I spoke to Richard and he is a very friendly honest man. I got the transmission serviced and it makes so much difference and goes well. Len Voss automatics do a great job at a fair price and I highly recommend them. Thanks Richard
True Experts in their field. Very thorough before and after the job and well priced. I found them very honest and customer friendly. Thank you Richard.
Very happy with the continued outstanding service form Richard and his team. A good decent honest business with great workers. Keep up the great work guys !